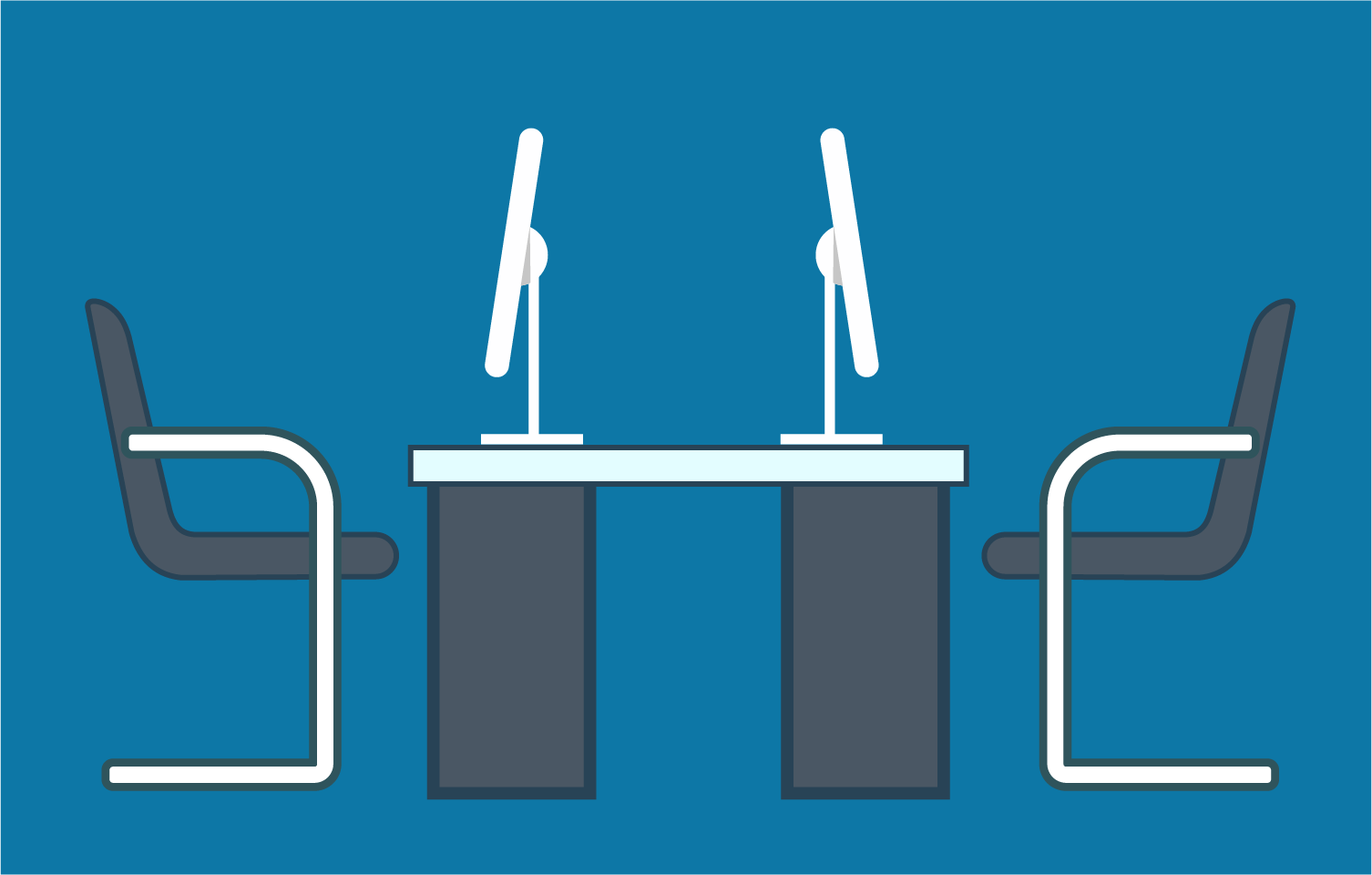 Meeting Room Guidelines
The Chattahoochee Valley Libraries are pleased to make available Public Meeting Rooms to community groups and individuals at no cost. All meetings must follow certain guidelines that include:
All meetings must be free and open to the public. No private meetings, parties, training sessions, etc. are allowed. No admission may be charged, and no fundraising may take place at the meeting.
Groups and individuals are limited to one reservation per month per branch to ensure that rooms are available to as many organizations as possible.
Rooms will be available for booking 3 – 90 days in advance.
Meetings, including all set-up and take-down, must take place during the library's normal operating hours. Meeting planners are responsible for room set-up and restoration after the meeting.
No goods or services may be sold at the meeting, with the exception of authors selling their books.
Catering that does not require electric heaters or open flame is allowed. No alcoholic beverages are allowed. Do note that, as a public meeting, customers are allowed access to your catering.
Permission to use the room does not imply endorsement of the meeting by the Chattahoochee Valley Libraries, the Muscogee County School District or its employees. No marketing or public communications indicating sponsorship or endorsement may take place. Chattahoochee Valley Library brands (including logos) may NOT be used on any materials promoting the meeting. Only the name and address of the library branch may be used in all public marketing and communications about your event.
Study Rooms
Study Rooms may be available for individuals or small groups (1-8 people) needing a place to meet and study together. These may be booked by calling or visiting your local branch.