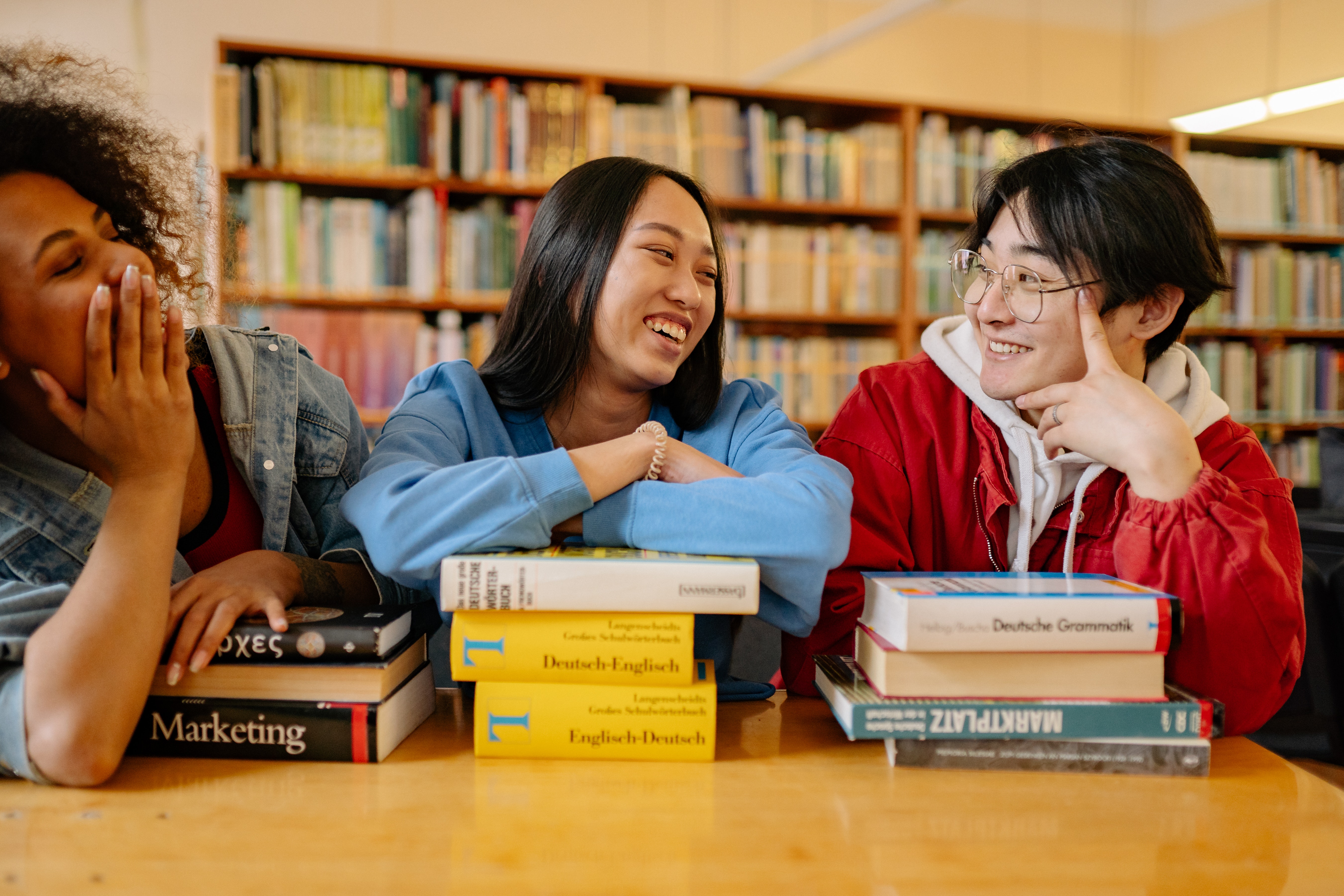 A physical library card gives you access to our entire print and digital collection. 
Visit any library branch to sign up for a library card.
Customers need to provide a valid photo ID to register. If a customer's valid ID does not show their current address, the customer will also need to provide proof of address. If registering a minor for a library card, only the adult guarantor must provide ID.
For questions, please contact any library branch.
CVL eCards give immediate access to Chattahoochee Valley Libraries' growing digital collections and online services!