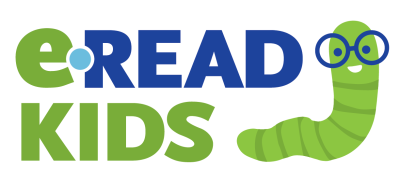 eRead Kids collection offers more than 15,000 ebooks and eaudiobooks for children in Pre-K through 4th grade. Free access is available with your library card!
Kids can build confidence, gain reading skills, and have fun through eRead Kids. The collection has a mix of fiction and non-fiction titles, award winners, best sellers, and old favorites. Items can be downloaded on computers, laptops, and mobile devices anytime.
eRead Kids Ebooks and eaudiobooks for kids in Pre-K to 4th grade.
Free access with your library card.
Get the app: Android | Apple
eRead Kids is an initiative made possible in partnership with Georgia Public Library Service and GALILEO. Powered by Baker & Taylor's Axis 360 platform for digital reading, get started with the help site and support videos.