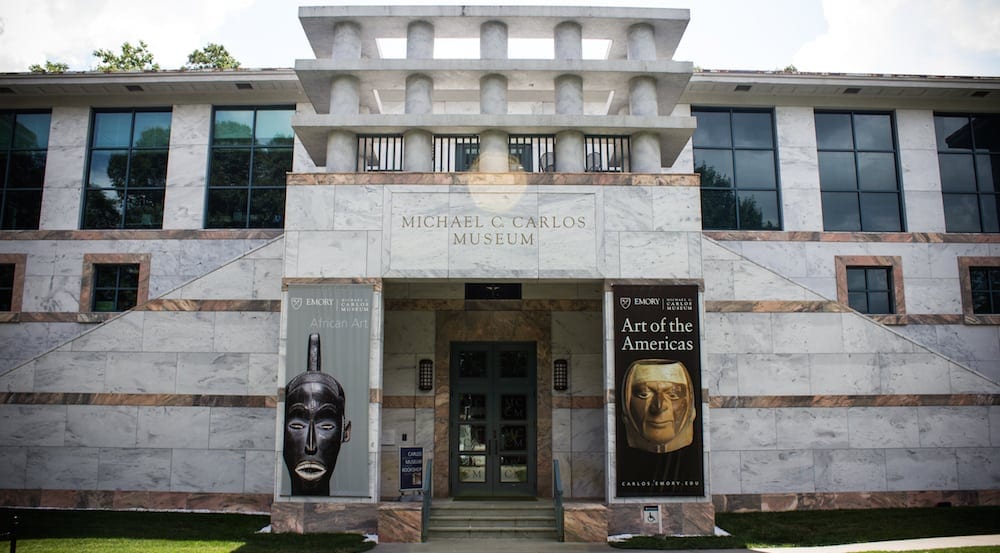 The Michael C. Carlos Museum located on the Emory University campus offers a wide variety of public programs related to the museum's collection and exhibitions for visitors of all ages.
More Information
The Family Pass provides general admission for up to 6 guests.
Checkout period is 7 days with one renewal
Replacement fee: $50
The pass is not valid for events, special programs, or rental of the audio tour.
Visit the museum's website: http://www.carlos.emory.edu/