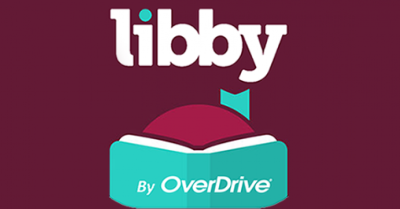 An extensive collection of ebooks, audiobooks, and magazines; read in your browser or download to your mobile devices.
Download the Libby app: Android | iOS | Kindle Fire
Borrow up to 20 items at a time.
The OverDrive app will be discontinued in April 2023 and all users will need to replace it with Libby.
Kindle Fire users: Libby is not yet available on the Amazon app store but you can download it directly to your device.Learn more about making the switch, including how-to videos, FAQs and more.