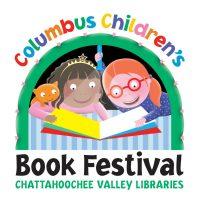 Five of our nation's most acclaimed authors and illustrators for children and teens are coming to Columbus, and they want to say hi to YOU!
The COLUMBUS CHILDREN'S BOOK FESTIVAL returns to the Columbus Public Library on Saturday April 29th from 10:00am to 2:00pm. In addition to crafts, games, entertainers and more, you'll have the chance to get an autograph and say hello to:
RAINA TELGEMEIER, the internationally famous author/illustrator of Guts, Smile, Sisters and the first graphic novel versions of The Baby-Sitters Club.
DAN SANTAT, the Caldecott-winning illustrator of After the Fall, Lift, Are We There Yet? and the Ricky Ricotta
MINH LÊ, author (with fellow Festival participant Dan Santat illustrating) of Lift and Drawn Together plus Green Lantern: Legacy.
FRANK MORRISON, Atlanta's own world-famous street artist and illustrator of over 20 books including Coretta Scott King Award Winners Let the Children March and Little Melba and Her Big Trombone.
CONNIE SCHOFIELD-MORRISON, Atlanta-based entrepreneur, mother, and writer/creator of the critically-acclaimed I Got… series and Stitch by Stitch.
AUTHOR APPEARANCE TIMES… This year our authors will be available for autographs and a quick meet-and-greet at the following times (subject to change – please check here regularly for any updates):
RAINA TELGEMEIER, 11:00am and 12:30pm.
DAN SANTAT, 10:30am and 12noon.
MINH LÊ, 10:45am and 12:15pm.
FRANK MORRISON and CONNIE SCHOFIELD-MORRISON (appearing together), 11:15am and 12:45pm.
---
Many of your favorite Festival Activities return as well, including:
Craft-o-mania!, with numerous crafts and play activities and selfie stations inspired by our authors.
Simple Steps Garden, a special play and craft area for our youngest visitors (ages birth to five years).
Festival Bookstore, featuring works by our authors that you can purchase for autographs or just to have. Credit Cards and Cash accepted.
Costume Characters roaming the Library.
DJs, Balloon Twisters, Food trucks, games and more!
---
ALL TOGETHER NOW: A SCAVENGER SAFARI… Returning to the Festival this year is the Scavenger Safari! We'll hide ten images related to our authors in locations around the Festival. You and your family will use our Festival Tracker to write down the items. Once you do, everyone in your family will receive a small prize and be entered into a drawing for one of our VISA gift cards! You'll also automatically earn points that will get you your first completion in "ALL TOGETHER NOW – the Chattahoochee Valley Libraries Summer Learning Challenge!"
Come join us on the 29th. Admission is FREE and no tickets are needed!
---
The COLUMBUS CHILDREN'S BOOK FESTIVAL is produced by the Chattahoochee Valley Libraries and is brought to you by: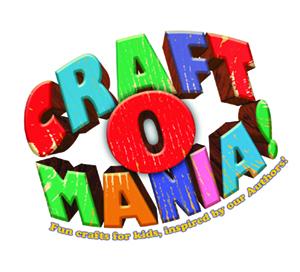 Craft-o-mania!, with numerous crafts and play activities and selfie stations inspired by our authors.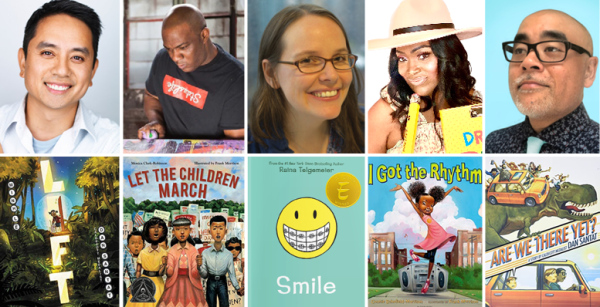 FIVE Great Author/Illustrators! One Great Event!
---