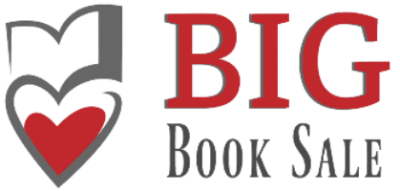 Shop and Save at the Annual Friends of Libraries Book Sale!  The Big Book Sale takes place the Columbus Public Library in Synovus Meetings Rooms A & B on the first floor. Cash, checks and credit and debit cards are all accepted.
 Muscogee County Friends of Libraries Annual Book Sale Schedule

BIG BOOK SALE
Thursday, July 28
10 a.m.–  5 p.m.
Friday, July 29
10 a.m. – 5 p.m.
Saturday, July 30
10 a.m. –  5 p.m.
BROWN BAG SALE
Sunday, July 31
130 p.m.  –  5:00 p.m.
GENERAL PRICING
All items $2 or less
---